(Originally aired on CBS Television on July 18, 2009 by reporter Sara Shookman) KNOXVILLE, Tenn. — More than half of marriages in this country end in divorce.
But a big event here hopes to keep it from happening in Knoxville by "feeding your faith."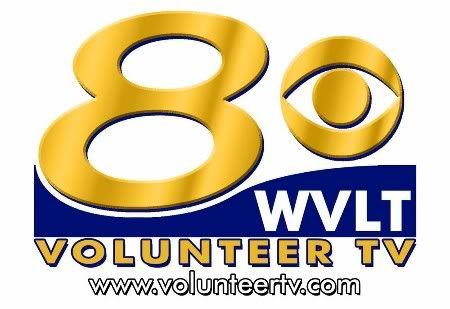 After being inspired by the movie Fireproof, David and Rose Rutledge, and more than 3,500 others turned out to hear movie star turned evangelist Kirk Cameron offer a few words of advice.
The Rutledges are new to marriage.
But like the rest of the crowd at Sevier Heights Baptist Church, they came to find out how to keep their relationship alive.
"It's been awesome so far and we want to make sure it stays awesome, so we've been going to different marriage conventions and reading books together," says David Rutledge.
Organizer Rick Laney says, "There is a built in audience in East Tennessee for that type of message, needless to say. Anytime you have a 50 percent of marriages failing, there's some level of need for the message of building stronger marriages."
North Carolina-born songwriter Warren Barfield contributed.
"Even here in the bible belt, i still think people take marriage very lightly. A lot of people view it as the next step," says Barfield.
But the message was good marriages take work and a lot of time.
Cameron says spending more time together is essential — down to the minute.
"It's a daily loving and treasuring and honoring kind of a thing. Those are hard things to hear, hard things to admit that you're not doing. And even harder things to change."
Cameron suggests 15 minutes a day, one evening a week, one day a month and a weekend a year.
Amy and Chris Mathews of Knoxville say that could be a challenge.
"I don't know that we can do that, but I think if you just make a conscious effort to change and spend that time. No other distractions, just each other, it would be nice," says Amy.
The Rutledges have their own goals as they prepare for family life to begin.
"Do more for her. Make an active effort to go out of my way," says David.
"Try to be more understanding. A little more patient and less emotional. Just taking it one day at a time," says Rose.
Feed your Faith aims to bring Christian leaders to East Tennessee to raise money for local charities.
All proceeds from the event will benefit Family Promise of Blount County.
Watch the entire WVLT report here.
Copyright 2009 WVLT-TV Knoxville